Illinois State knocks off No. 8 Wichita State 65-62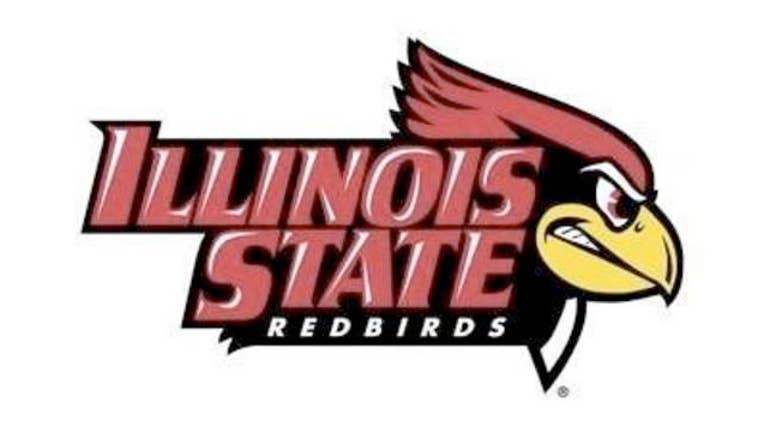 article
Reggie Lynch added 11 points, seven rebounds and five blocks for the fourth-seeded Redbirds (21-11), who were 0-2 against the regular season champions in conference play and trailed by 12 in the first half. Illinois State has won six straight and will play either No. 11 Northern Iowa, the second seed, or Loyola, the No. 6, for the Valley's automatic bid to the NCAA Tournament in the final on Sunday.
Fred VanVleet had 19 points, seven rebounds and five assists for Wichita State (28-4), which was 17-1 in the conference with the lone loss at Northern Iowa. VanVleet had a tough look and was offline on a 3-point attempt with 1 second remaining.
Copyright 2015 The Associated Press. All rights reserved. This material may not be published, broadcast, rewritten or redistributed.