Illinois survives scare from IUPUI 85-77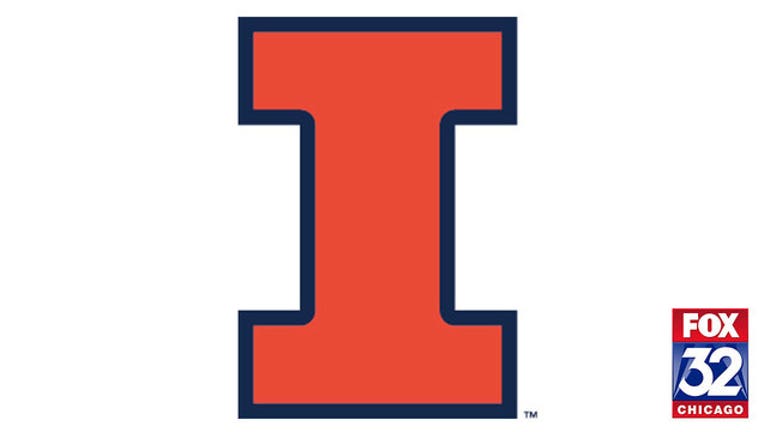 article
CHAMPAIGN, Ill. (AP) — Malcolm Hill made sure Illinois didn't repeat past mistakes in the final minutes of the team's 85-77 win over IUPUI on Tuesday night.
When the Jaguars' Darell Combs banked in a 3-point shot with 2:24 left in the game, Hill had a flashback to Illinois' 84-80 loss to Winthrop. Hill took charge and scored 32 points — 23 in the second half — to help the Illini hold off the Jaguars.
"Put the ball in his hands," Tracy Abrams said. "He's a great player, one of the best in the country, and we have to give him the ball."
Illinois (7-3) shot 55 percent from the field and 7 of 16 from 3-point range.
The Illini opened with a 10-0 run but committed eight turnovers, allowing IUPUI to rally to a 42-41 halftime lead.
Mike Thorne Jr. hit a jumper, Hill dunked and Illinois pulled ahead in the second half by shooting 60 percent from the field.
Leron Black scored 16 points and grabbed nine rebounds. He was a presence throughout the game, including a key rebound with 23 seconds left, despite battling foul trouble.
Although Illinois won, coach John Groce said he wasn't pleased with his team's effort.
"I feel fortunate we were able to get out of there with a win," Groce said. "We didn't have the same edge we have on Saturday . we made too many mistakes."
Matt O'Leary led IUPUI (3-6) with 25 points, shooting 7 of 15 from the field and 4 of 9 from beyond the arc.
The Jaguars also kept the battle at the board close, losing 29-28.
CIUPUI coach Jason Gardner said he wasn't happy with the end result but was proud of the way his team fought back after falling to a 10-0 Illini start.
"We gave ourselves a chance to be right there," Gardner said. "You never want to be excited about losses, but I think it's one of those deals where I was pleased with their performance and how they played tonight."
BIG PICTURE
Illinois: The Illini have rebounded well after a week where they went 0-3. If Illinois can win out the rest of its nonconference schedule — Central Michigan, BYU and Missouri — the team will be in good shape heading into Big Ten play.
IUPUI: The Jaguars will try to salvage a difficult road trip. They face a few challenging games, including one against Northwestern, before returning to equal competition.
ROLE PLAYER
D.J. Williams played eight minutes and scored five points off the bench. The sophomore has recently found it hard to get some playing time, but he provided some energy when the Illini lacked some.
TURNING POINT
Mike Thorne brought in an offensive rebound and was fouled when he scored on a layup with 5:22 left in the game and the score tied at 68. He made the free throw and the Illini followed that up with a Hill breakaway layup to take a 73-68 lead.
HE SAID IT
"Every good team has that one crazy person and (Leron Black) is our crazy person." Malcolm Hill.
UP NEXT
Illinois: The fighting Illini have the next few days off before entering the final stretch of their nonconference season when they play Central Michigan on Saturday afternoon.
IUPUI: The Jaguars finishes their six-game road trip against Miami (Ohio) on Saturday.
___
More AP college basketball: http://collegebasketball.ap.org