Knight with 21, Illinois State beats Loyola of Chicago 67-60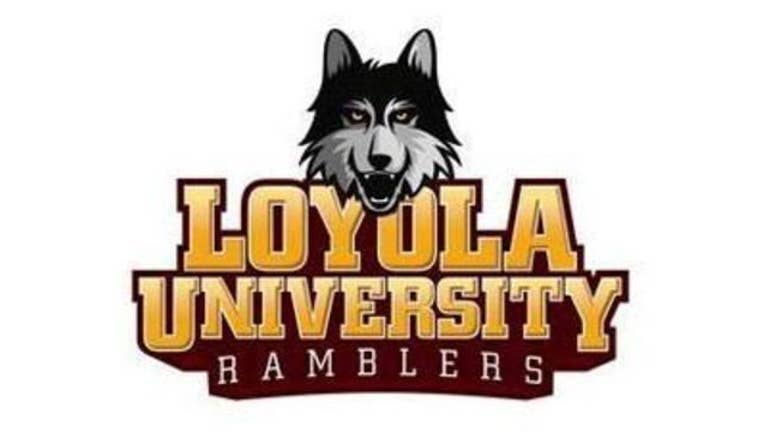 NORMAL, Ill. (AP) - Daishon Knight scored 21 points to lead Illinois State to a 67-60 victory over Loyola of Chicago on Saturday night.
Illinois State (17-11, 9-7 Missouri Valley) has won back-to-back games and is guaranteed at least at fifth place finish in the conference.
Knight was 7 of 12 from the field and made all six of his free-throw attempts. DeVaughn Akoon-Purcell had 14 points and MiKyle McIntosh finished with 10 for the Redbirds, who shot 25 of 48 (52 percent) from the floor.
Loyola's Devon Turk hit a 3 to pull the Ramblers within 51-49 with 4:20 to play. Reggie Lynch answered with a layup, sparking a 9-1 surge to give the Redbirds a 10 point lead with 1:53 left. Knight hit a jumper and the Redbirds made 5 of 6 free throws down the stretch to seal it.
Christian Thomas scored 14 points to lead Loyola (16-12, 6-10).
Copyright 2015 The Associated Press. All rights reserved. This material may not be published, broadcast, rewritten or redistributed.