Knight's jumper gives Illinois State 69-67 OT win over Aces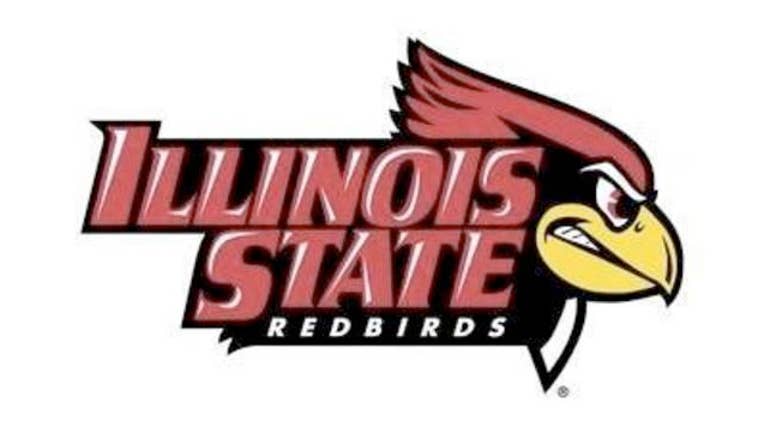 article
EVANSVILLE, Ind. (AP) - Daishon Knight hit a baseline jumper with two seconds remaining, lifting Illinois State to a 69-67 victory over Evansville in overtime on Saturday.
As a result, the Redbirds (19-11, 10-8) claimed the No. 4 seed for the Missouri Valley Conference tournament at St. Louis, but will again face the Purple Aces (19-11, 9-9), the No. 5 seed, at St. Louis on Friday.
DeVaughn Akoon-Purcell made a runner with two seconds left in regulation to tie the game after the Redbirds blew an eight-point lead with 7:57 to go.
Evansville's Mislav Brzoja hit a 3-pointer to tie it with 32 seconds left in overtime before the Redbirds ran down the clock prior to Knight's winner.
Akoon-Purcell had 16 points to lead the Redbirds, who had 21 of their 49 rebounds on the offensive glass.
B.J. Balentine scored 18 of his 22 points in the second half for Evansville.
Copyright 2015 The Associated Press. All rights reserved. This material may not be published, broadcast, rewritten or redistributed.