Kravetz throws shutout, Illinois beats Michigan State 2-0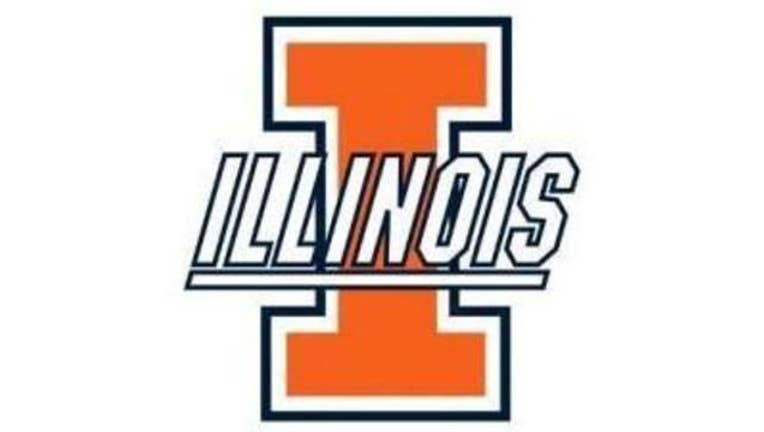 article
MINNEAPOLIS (AP) - John Kravetz threw his first career shutout and top-seeded Illinois stayed alive in the Big Ten Tournament by beating Michigan State 2-0 on Friday night.
The Illini (47-7-1) will face third-seeded Michigan (35-23) on Saturday.
Kravetz (5-0), a senior who'd never thrown a complete game, scattered six hits and struck out two without a walk.
Illinois, which had won 27 straight until losing 2-1 to Maryland on Thursday, had just four hits and left nine runners on base, but came away with the victory.
Spartans starter Anthony Misiewicz (5-4) gave up two hits and two unearned runs in 2 2-3 innings, but walked five as Michigan State (34-23) was eliminated.
With two outs in the third, Misiewicz walked two around an error by shortstop Ryan Richardson to load the bases. Jason Goldstein hit a two-run single to drive in the only runs.
Copyright 2015 The Associated Press. All rights reserved. This material may not be published, broadcast, rewritten or redistributed.