NLDS tied 1-1 after Nationals beat Cubs 3-6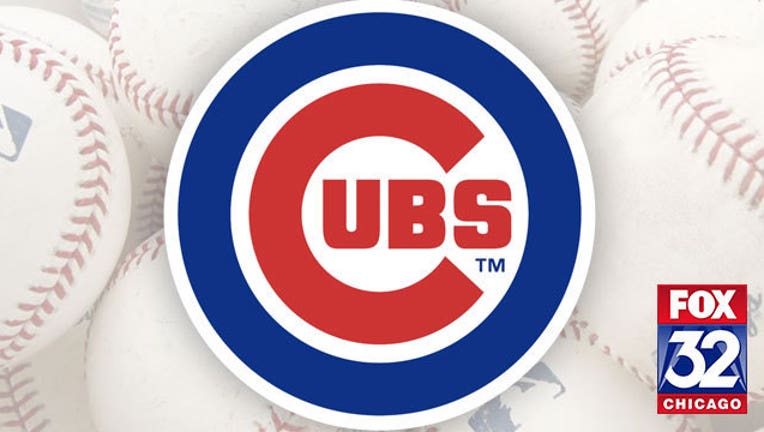 article
WASHINGTON, D.C. (AP) - Things were looking bleak for the Washington Nationals and their dormant offense until Bryce Harper and Ryan Zimmerman took over.
Harper hit a tying two-run homer in the eighth inning and Zimmerman tacked on a three-run shot moments later to lift the Washington Nationals to a 6-3 comeback victory over the defending World Series champion Chicago Cubs on Saturday, evening their NL Division Series at a game apiece.
The Nationals were in serious danger of falling behind 2-0 in the series, entering the eighth trailing 3-1 after dropping Game 1 by a 3-0 score. But after accumulating four hits through the first 16 innings of the postseason, NL East champion Washington broke out with five runs and four hits, led by 2015 NL MVP Harper and longtime face of the franchise Zimmerman.
The NLDS moves to Wrigley Field for Game 3 on Monday. The Cubs will have Jose Quintana on the mound and the Nationals counter with two-time Cy Young Award winner Max Scherzer, who was pushed back in the rotation because of an injured right hamstring.
Jon Lester held Washington to just one run and two hits through six innings, but Cubs manager Joe Maddon turned to his bullpen and everything changed.
After pinch hitter Adam Lind led off the eighth with a single, Harper connected off a hanging curveball from Carl Edwards Jr., taking a moment to admire his shot before chucking his bat to the ground as the ball reached the second deck in right field. His teammates in the dugout reacted immediately, screaming and raising fists as the ball tore through the night air.
With fans roaring and twirling red towels handed out at Nationals Park, Harper jumped up the dugout steps for a curtain call, throwing an uppercut. Then he flipped his hair on his way back to rejoin his teammates.
After the next two men reached, Zimmerman stepped in to face Mike Montgomery. This has been a renaissance year for the first baseman, who had only 15 homers and 46 RBIs during an injury-plagued 2016, but led the Nationals this season with 36 homers and 108 RBIs.
His shot off a 93 mph fastball was hardly the no-doubter Harper's drive was, but on an evening in which balls carried in 12 mph wind -- every run scored on a homer -- this one did, too, barely clearing the green wall in left field.
As he began running the bases, Zimmerman jutted his right fist out, then spread both arms wide, the way a kid pretends to be an airplane.
It made a winner of Oliver Perez, who pitched to one batter in the eighth, Anthony Rizzo, and induced an inning-ending double play. The last of Washington's six pitchers, Sean Doolittle, came on for the ninth and earned a save.