No. 1 Villanova hangs on against DePaul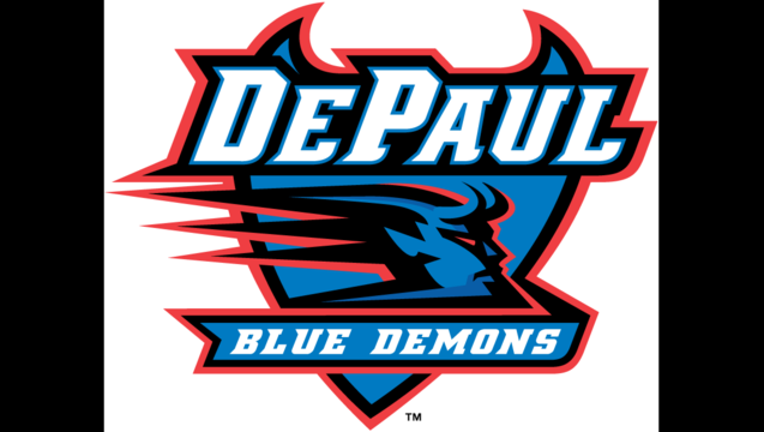 article
VILLANOVA, Pa. (AP) — Josh Hart scored 25 points and Jalen Brunson added 13 as No. 1 Villanova barely held off DePaul, 68-65 on Wednesday night, the Wildcats' 19th straight win.
The Wildcats (13-0, 1-0 Big East) looked rather pedestrian playing for the first time in a week. But thanks to Hart, considered among the favorites for national player of the year, they survived.
A 14-6 Villanova run gave the Wildcats a 51-39 lead with 16:41 to go. But the Blue Demons responded with a 14-0 run to get back in the game and take a 53-51 lead.
From there Hart made sure the Wildcats remained undefeated and their home winning streak reached 44 games.
The senior swingman scored 10 points in the final 3:06, including a dagger 3-pointer from the top of the key with 9.5 seconds left that gave Villanova a 66-62 lead.
Billy Garrett Jr. missed a clean look for a tying 3-pointer at the buzzer.
Tre'Darius McCallum had 19 points for the Blue Demons (7-7, 0-1) while Garrett added 17 and Eli Cain had 14.