Northwestern clinches spot in Big Ten Championship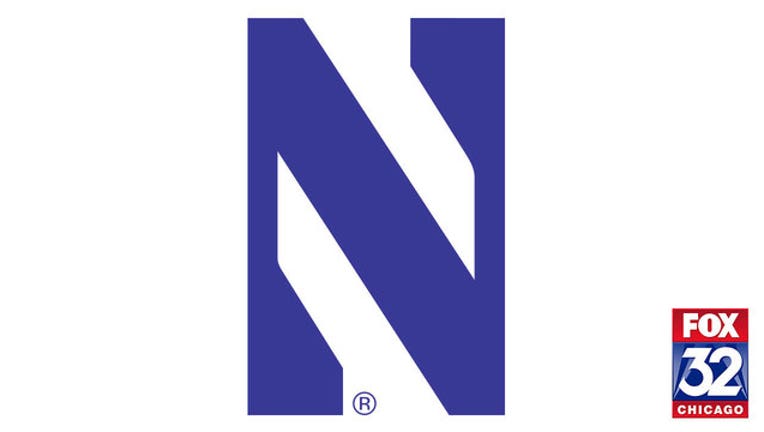 article
IOWA CITY, Iowa (AP) -- Northwestern clinched bowl eligibility and a spot in its conference title game on the same day.Only in the Big Ten West.
Isaiah Bowser ran for 165 yards and a touchdown and Northwestern upset Iowa 14-10 on Saturday to clinch a spot in the Big Ten Championship.
The Wildcats will now await their opponent for the league title game in Indianapolis next month.
Despite a 6-4 overall record, Northwestern downed the likes of Purdue, Wisconsin and Iowa to reach the top of the division with a 6-1 conference record.
"This team has overcome a ton of adversity," Northwestern head coach Pat Fitzgerald said. "We got beat up. We had a bunch of injuries, lost some tough games there. The brotherhood in that locker room is the glue that kept everything together."
Bennett Skowronek's 32-yard touchdown, which came off an incredible catch in the fourth quarter, gave the Wildcats a 14-10 lead they wouldn't surrender.
After a first half that yielded just three total points on a field goal from Iowa kicker Miguel Recinos, the scoring ramped up in the second.
Bowser hit a hole for a 34-yard touchdown to give the Wildcats their first lead of the game.
Bowser was the only Wildcat to surpass 45 yards from scrimmage other than quarterback Clayton Thorson, and his performance certainly gave Northwestern a boost after a first half in which it only posted 75 total yards.
"I think (the touchdown) got us going," Bowser said. "Obviously, not scoring in the first half, so coming out and scoring in the second half, that was big for our offense and big for our defense too, knowing that they had a lead."
After Recinos missed a field goal to respond, Iowa safety Jake Gervase intercepted Clayton Thorson's pass off a tip.
Iowa cashed in just two plays later with Nate Stanley's 28-yard touchdown pass to Ihmir Smith-Marsette.
The Hawkeyes had a chance to take the lead late in the fourth, but Northwestern's Cameron Ruiz forced Mekhi Sargent to fumble, and the Wildcats jumped on it.
Iowa had one final chance with under two minutes to go, but another fumble by Ivory Kelly-Martin ended the Hawkeyes' chances.
"They outplayed us," Iowa head coach Kirk Ferentz said. "They've worked hard, they've invested and I thought they competed hard. But I guess it wasn't good enough."
Stanley threw for 269 yards and a touchdown for Iowa (6-4, 3-4), losers of three straight.