Odiase, Boahen lead UIC past NAIA Roosevelt 91-53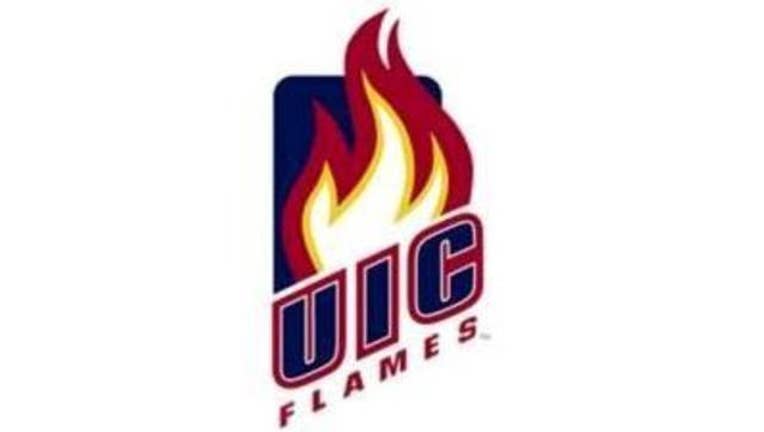 article
CHICAGO (AP) - Tai Odiase scored 18 points, his fourth-straight game in double figures, and freshman Godwin Boahen recorded a triple-double as Illinois-Chicago raced past NAIA Roosevelt on Thursday night.
Boahen scored 13 points, grabbed 12 rebounds and dished 11 assists. Fellow frosh Marcus Ottey also scored 13 on perfect 5-for-5 shooting, including a pair of 3-pointers. Clint Robinson scored 13 points and Dominique Matthews 12 for the Flames (7-6).
The Lakers, who traveled from their campus in the Chicago Loop, hung with Illinois-Chicago for much of the first half until a Tarkus Ferguson dunk put the Flames back on top 24-23, sparking a 20-4 run into halftime.
Jake Ludwig paced Roosevelt with 12 points.
Illinois-Chicago shot 53 percent from the field (30-57) and outrebounded Roosevelt 51-29. Robinson added 10 rebounds and UIC outscored Roosevelt 42-6 on points in the paint.