Pardon goes inside, powers Northwestern past American, 63-51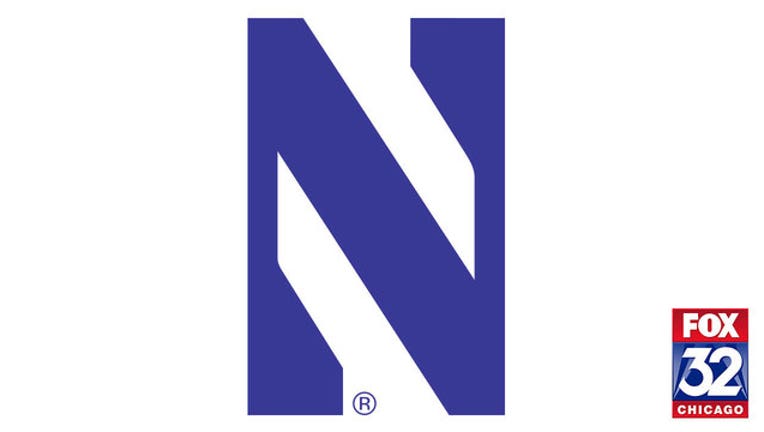 EVANSTON, Ill. (AP) - Derek Pardon's double-double helped Northwestern find its shot in the paint and the Wildcats posted a 63-51 win over American University on Monday night. 
Northwestern struggled early, falling behind American in the first ten minutes. Vic Law supplied the bulk of the team's offense, scoring 16 of his 26 points in the first half. The Wildcats were not hitting three pointers, and turned to the paint to get a lead.
Law changed the momentum of the game with a slam dunk at 11:45 in the first half, electrifying the sparse crowd at the newly remodeled Welsh-Ryan Arena, and waking up his teammates.
Pardon finished the game with 18 rebounds and 13 points, helping the Wildcats earn 18 second chance points and 24 points in the paint, a change from Northwestern's win on Thursday, when transfer Ryan Taylor keyed the victory with six three-pointers in his debut. The Wildcats were able to stay out of foul trouble even as they played aggressively in the paint, which the Eagles were not able to match. American had three players in foul trouble, including Jacob Boonyasith, who fouled out. 
BIG PICTURE
American: Coming off an overtime win against George Mason on Friday, the Eagles could not hold on to an early lead. 
Northwestern: When the team's three-point shot turned cold, they found their shot in the paint, which will help the Wildcats as they head into Big 10 play on December 1. 
UP NEXT
American: hosts New Hampshire on Friday.
Northwestern: hosts Binghamton on Friday.