Peters scores 16 in 4th quarter, Stars beat Sky 79-78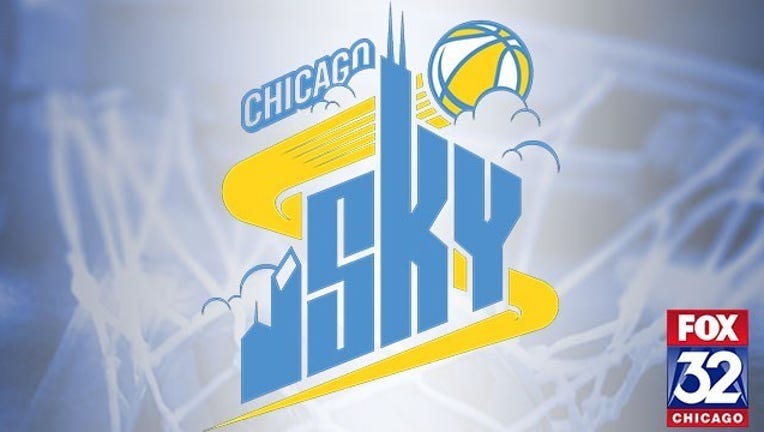 article
SAN ANTONIO (AP) - Haley Peters scored all of her 16 points in the fourth quarter to help the San Antonio Stars rally from a 15-point deficit and beat the Chicago Sky 79-78 on Friday night.
Monique Curry made three 3-pointers and finished with 13 points, while Kayla Alexander and Kayla McBride scored 10 apiece for San Antonio.
Peters converted a three-point play to tie it with 1:28 remaining and then hit a 3-pointer 40 seconds later that gave the Stars (1-3) their first lead, 79-76, since the opening minutes.
Allie Quigley's jumper with 36 seconds left cut Chicago's deficit to one, but the Sky (1-4) missed their final two shots.
Elena Delle Donne scored 27 and grabbed nine rebounds before fouling out with 1:28 to play for Chicago. Quigley added a season-high 16 points, Erika de Souza had 10 points and nine rebounds and Jamierra Faulkner scored nine with a career-high 11 assists.
San Antonio, ranked 12th in this week's Associated Press WNBA Power Poll, trailed 62-47 with 1:36 left in the third quarter. The Stars, who made just 8 of 32 field-goal attempts in the first half, shot 61 percent (11 of 18) and scored 28 points in the fourth — their highest-scoring quarter this season.
The seventh-ranked Sky shot just 33 percent in the fourth quarter after hitting 50 percent (24 of 48) through the first three.