Rodon presses for spot on White Sox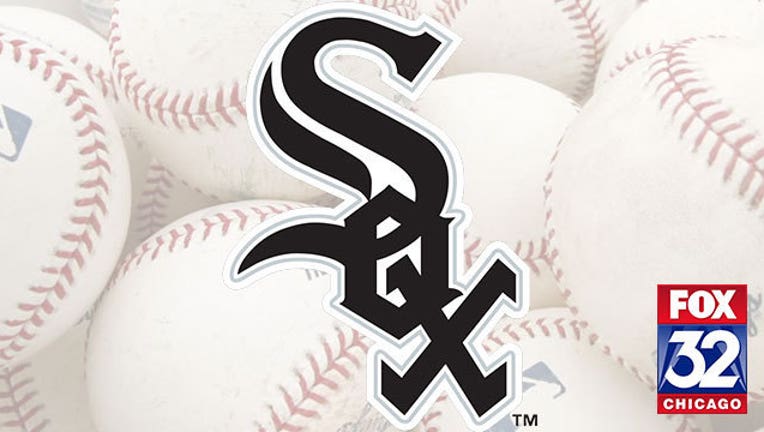 article
GLENDALE, Ariz. (AP) - Carlos Rodon looks like a major league pitcher. The 6-foot-3 left-hander has nasty stuff, including an electric fastball and a wipeout slider. He arrived at his first spring training with a record of success from North Carolina State to his brief time in the minors last year.
The only question about Rodon's big league debut is the date.
The 22-year-old Rodon is pushing for a spot on Chicago's opening-day roster. He could grab a bullpen role, but is being treated as a starter for now.
Manager Robin Ventura says the team is excited about Rodon's ability, but there are a lot of factors when it comes to deciding whether he is ready for the majors.
Copyright 2015 The Associated Press. All rights reserved. This material may not be published, broadcast, rewritten or redistributed.