Rodriguez, Delgado lead Seton Hall to 87-56 win over DePaul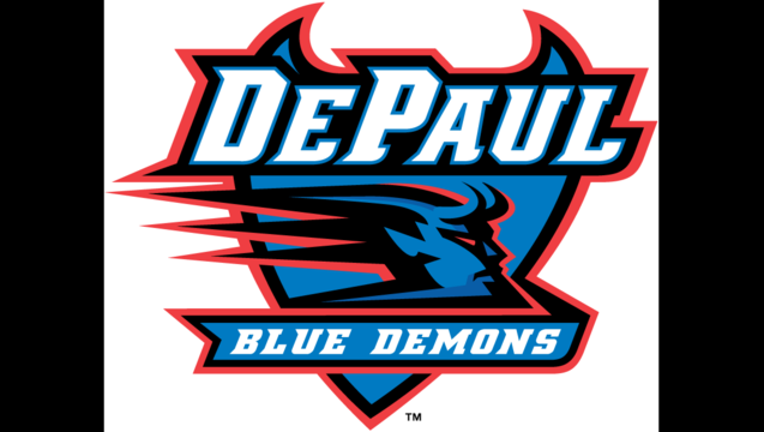 article
NEWARK, N.J. (AP) — Angel Delgado had his ninth-consecutive double-double, Desi Rodriguez scored 25 points on 10-of-13 shooting and Seton Hall cruised to an 87-56 win over DePaul on Saturday.
Delgado made 8 of 9 from the field and finished with 20 points and 12 rebounds while Rodriguez hit 5 of 7 from 3-point range. Myles Powell hit four 3s — including a 4-point play — for 13 points and Khadeen Carrington scored 10 with four assists and three steals.
Rodriguez made a layup, a dunk and then hit a 3 to give Seton Hall (12-3, 2-1 Big East) a 7-2 lead it wouldn't relinquish. The junior forward made all nine of his shots and scored 23 in the first half as the Pirates led 41-31 at the break. Powell's 4-point play and a 3-point play by Carrington capped a 26-4 run to open the second half and Seton Hall cruised from there.
Billy Garrett Jr. had 22 points on 8-of-11 shooting for the Blue Demons (7-8, 0-2). No other DePaul player scored in double figures and the rest of the team shot 27.9 percent (12 of 43) from the field.
Seton Hall, which has won eight of its last nine, shot 54 percent, hit a season-high 13 3-pointers and tied a season-best with 21 assists.