Royals beat White Sox 4-1 for season-opening 3-game sweep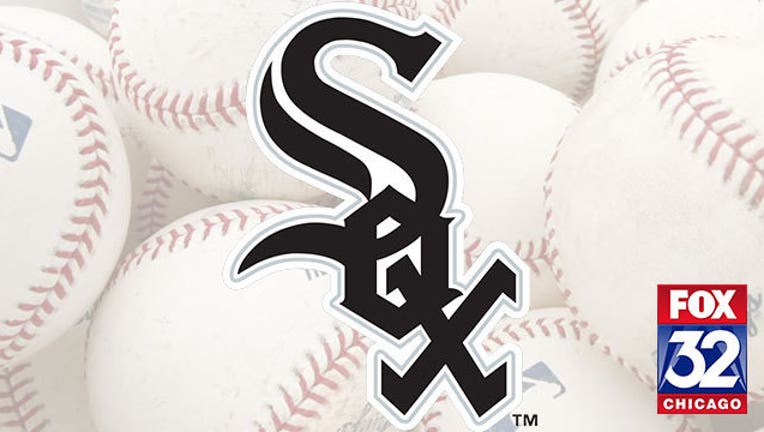 article
KANSAS CITY, Mo. (AP) - Edinson Volquez dazzled for eight innings in his Royals debut, Lorenzo Cain made a pair of spectacular catches after driving in a run, and Kansas City beat the Chicago White Sox 4-1 Thursday to finish a season-opening sweep.
Salvador Perez added a two-run homer, Kendrys Morales also drove in a run and the AL champion Royals improved to 3-0 for the first time since an opening sweep of Detroit in 2008.
Volquez (1-0) allowed four hits, including Alexei Ramirez's RBI single, in validating the $20 million, two-year deal he signed in the offseason. Volquez struck out five while walking one.
Greg Holland worked a perfect ninth for his second save in less than 24 hours.
Copyright 2015 The Associated Press. All rights reserved. This material may not be published, broadcast, rewritten or redistributed.