Talley, Eastern Michigan hold on, beat N. Illinois 73-65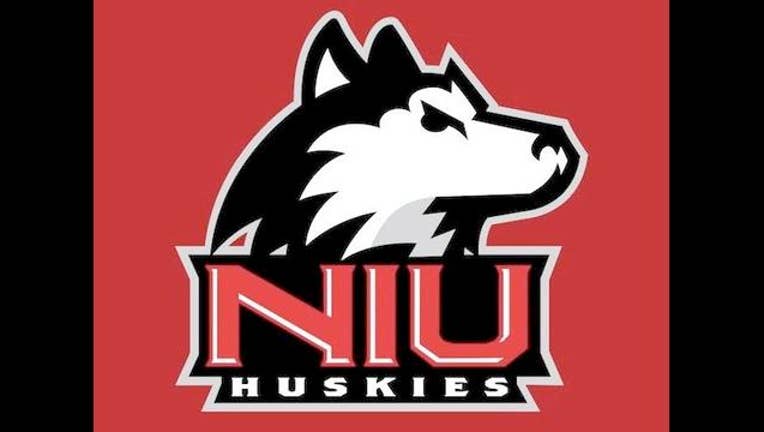 article
Raven Lee had 11 of his 14 points in the second half for Eastern Michigan (17-10, 6-8 Mid-American), which led by as many as 19 in the first half.
Northern Illinois (10-15, 4-10), which trailed 40-24 at halftime, used a 15-4 run to pull within 46-41 with midway through the second. Two free throws by Aaron Armstead cut the Huskies' deficit to four with 3:12 remaining.
Brandon Nazione answered with a three-point play and Eastern Michigan made 10 of 14 free throws in the final 1:38 to seal it.
Anthony Johnson led Northern Illinois with a career-high 23 points.
There were 58 fouls and the teams combined to shoot 75 free throws.
Copyright 2015 The Associated Press. All rights reserved. This material may not be published, broadcast, rewritten or redistributed.