Toews has 2 goals, 2 assists in Blackhawks' win over Isles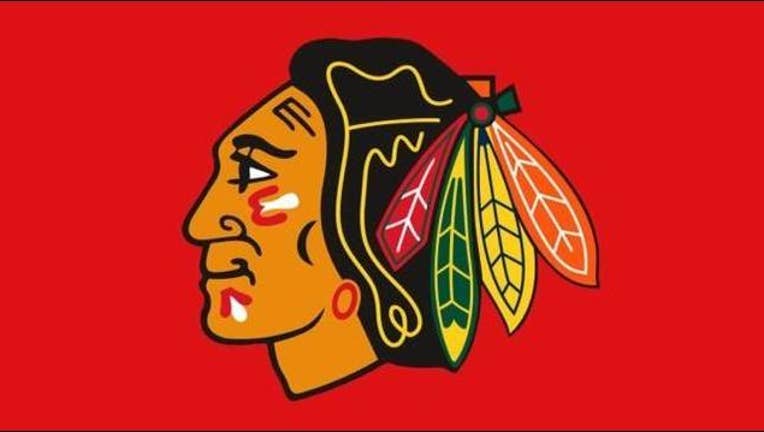 article
Jonathan Toews scored twice and assisted on both of Marian Hossa's goals to lead the Chicago Blackhawks past the slumping New York Islanders 4-1 on Tuesday night.
Toews recorded his first four-point game this season as the Blackhawks won their third straight and improved to 7-1-1 since Feb. 24 when leading scorer Patrick Kane broke his collarbone against Florida.
New York's Nikolay Kulemin scored at 5:29 of third period to end Corey Crawford's shutout bid, but the Islanders lost their season-worst fourth straight.
Although Crawford made 38 saves, he wasn't tested heavily by the goal-starved Islanders. New York has scored only one goal in each of its four consecutive losses.
The Islanders are five points behind the Atlantic Division-leading New York Rangers, who have played four fewer games.
Copyright 2015 The Associated Press. All rights reserved. This material may not be published, broadcast, rewritten or redistributed.