White Sox manager Renteria returns to dugout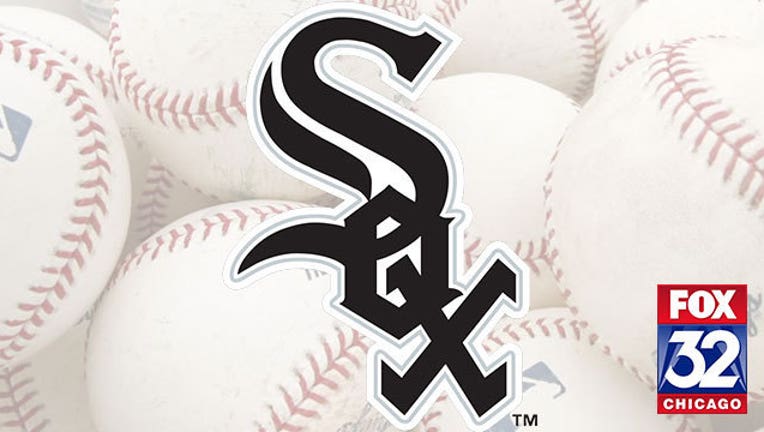 article
DETROIT (AP) - Chicago White Sox manager Rick Renteria has returned to the dugout.
Renteria missed four games after experiencing lightheadedness Monday in Minnesota, but doctors cleared him to return for Friday night's game at Detroit, and he was in the dugout while the White Sox were batting in the top of the first inning.
Bench coach Joe McEwing had been managing the White Sox in Renteria's place. He was prepared to do so again, saying a couple hours before the game that he wasn't sure when Renteria was arriving.
"He's on his way back now," McEwing said. "He's in air as we speak, and hopefully we'll get to see him soon. We're all very excited."
Renteria had been in Chicago, but the team said his medical tests are now finished.
The White Sox also play at Detroit on Saturday night and Sunday. Chicago went 2-2 in the four games under McEwing.
"Under the circumstances, it's not the way you want to go about it, but it's been fun," McEwing said. "It's been a lot of fun. We prepare the same anyway, as a staff. ... In that respect, everything stays the same on a daily basis, but being able to manage it and put your twist on it, it's been a great learning experience and one that I never take for granted."
___
More AP MLB: https://apnews.com/tag/MLB and https://twitter.com/AP_Sports
___
Follow Noah Trister at https://twitter.com/noahtrister