White Sox outlast Red Sox 10-8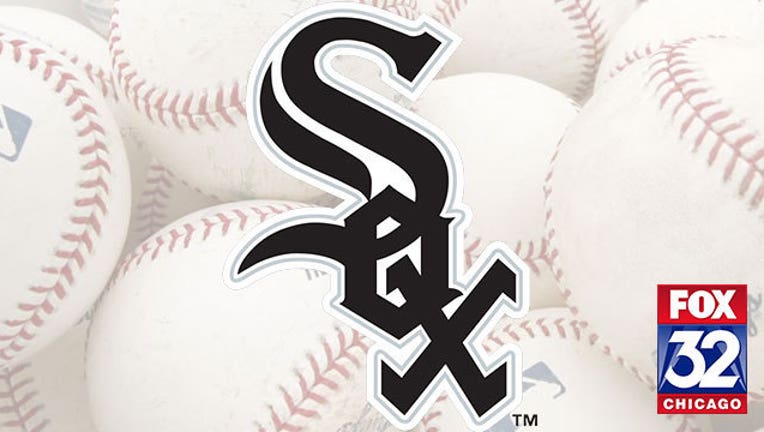 By KEN POWTAK
Associated Press
BOSTON (AP) - Adam Eaton had three hits and drove in two runs to lift the Chicago White Sox to a 10-8 victory over the Boston Red Sox on Monday night.
It was the fifth straight win for the White Sox, coming off a four-game sweep at home over Cleveland.
Eaton had a triple, double and single to key Chicago's 15-hit night.
Boston's David Ortiz homered for the third time in two games, hitting a two-run shot after a career-best, seven-RBI night that included two three-run homers in a win Sunday.
Mookie Betts added three hits and two RBIs for the Red Sox, who have lost 10 of 12.
In a seesaw contest that saw both teams squander leads, the White Sox broke a 7-all tie in the seventh against Robbie Ross Jr. (0-1).
Matt Albers (1-0) got five outs in scoreless relief. David Robertson pitched the ninth for his 22nd save.
Copyright 2015 The Associated Press. All rights reserved. This material may not be published, broadcast, rewritten or redistributed.