White Sox pound Tigers, win first season series since 2008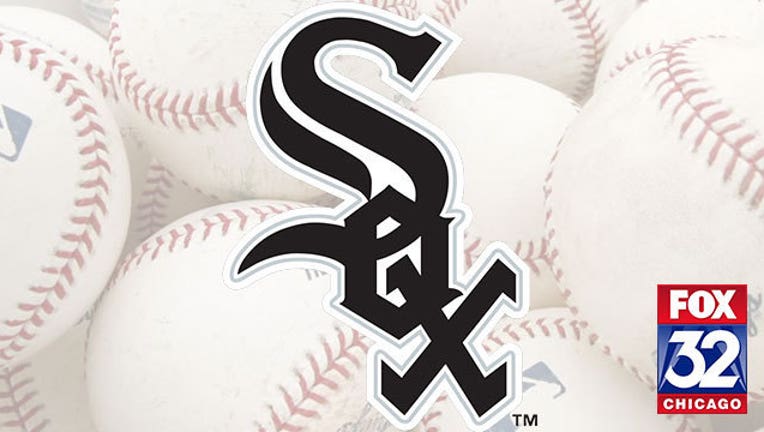 article
DETROIT (AP) - Matt Davidson and Nicky Delmonico homered, Tim Anderson had four hits and the Chicago White Sox beat Detroit 10-4 on Saturday night, winning the season series with the Tigers for the first time since 2008.
The White Sox have won 10 of 18 against Detroit this year. The teams have one meeting remaining Sunday.
Delmonico hit a two-run shot to open in the scoring in the first, and Chicago jumped to an early 6-0 lead, chasing starter Myles Jaye (1-2) in the second. Davidson hit a solo shot in the fifth.
Reynaldo Lopez (2-3) allowed four runs and seven hits in seven innings.
Detroit's Miguel Cabrera left at the start of the fifth with back tightness.