14-year-old girl arrested for intentionally torching her home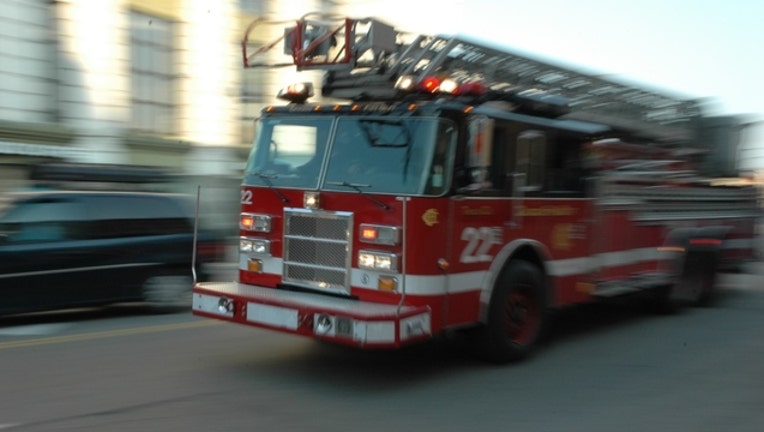 article
ROSWELL, N.M. (AP) - A 14-year-old Roswell girl is being charged with deliberately burning down her home.
Police say the teen was booked this week into Chaves County Juvenile Detention Center for suspected arson.
Authorities believe she started the fire Wednesday just before 2 p.m. after arguing with her stepmother.
Police say they had been fighting about the girl skipping school.
The stepmother and her two sons then went outside.
That is when the fire erupted.
Fire investigators discovered a bottle of charcoal lighter fluid in the backyard and believe it was an accelerant to start the fire.
One male at the scene was hospitalized for possible smoke inhalation.
Authorities brought the blaze under control within half an hour but say the home is a total loss.
Police did not identify the family.