15-year-old Near West Side girl left for school, but did not return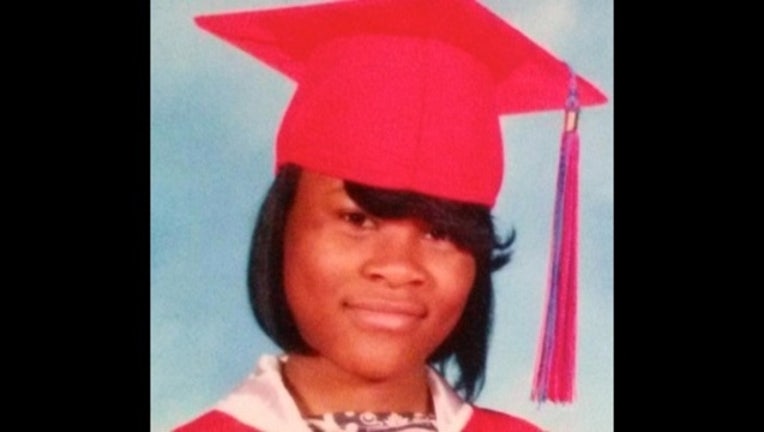 article
CHICAGO (STMW) - Police are searching for a 15-year-old girl who left her Near West Side home for school Thursday morning and did not return.
Antwashia Richardson left her home in the 400 block of West Polk to go to Manley High School about 7 a.m. Thursday and did not return, according to a missing person alert from Chicago Police.
She is described as a 5-foot-4, 140-pound black girl with black hair, brown eyes and dark complexion, police said.
Anyone with information should call the Area North Special Victims Unit at (312) 744-8200.