16-year-old charged with threats against suburban Chicago high school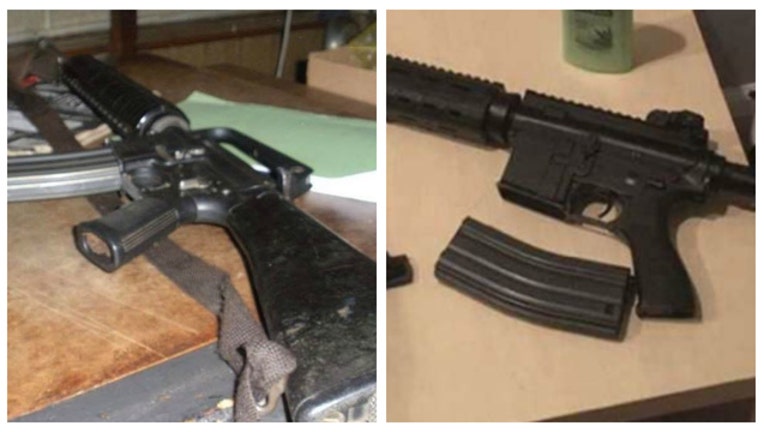 FLOSSMOOR, Illinois (Fox 32 News) - A 16-year-old suburban Chicago student is facing felony charges in connection with threats made against a high school.
Flossmoor Police said that the student shared threats against Homewood-Flossmoor High School on social media Saturday morning. Within hours, police identified the student and he was brought in by a parent. The teenager told police his posts were the result of a dare and that he did not have any access to guns.
Another threat circulating on social media on Sunday morning was determined to be a copycat of a post originating on the East Coast.
Police said that though there is no reason to believe there will be violence at the school on Monday, extra officers will be posted in the area.
The student is facing a Class 4 disorderly conduct felony charge.