175lbs passenger removed from flight for being too heavy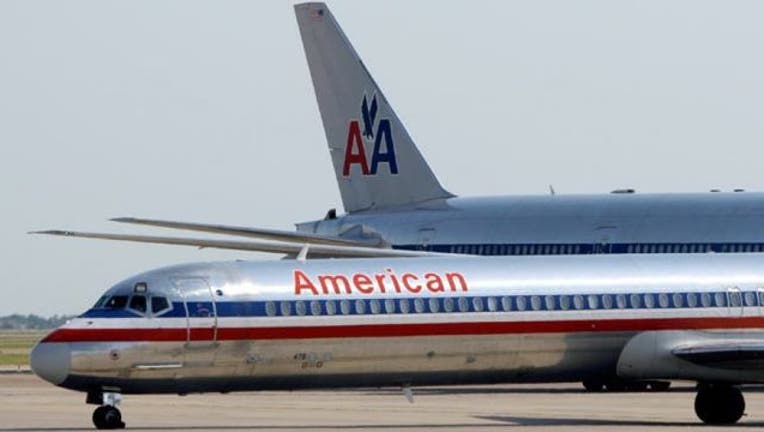 article
(FOX News) - A man weighing 175 pounds says he was forcibly removed from a flight because he weighed too much.
Illinois dentist Dan Nykaza was preparing for takeoff on an American Airlines Envoy regional flight departing from O'Hare to Salt Lake City when he and another passenger were booted from the aircraft to reduce the weight.
Nykaza said he was buckled in and had been on the plane about 20-30 minutes when he was approached by a flight attendant who told him he needed to get off.
"And I'm like 'Why?" Because there was too much weight on the plane and nobody would take the voucher they were offering. So they chose two people, me being one of them."