2 Pritzker campaign workers fired for charcoal mask post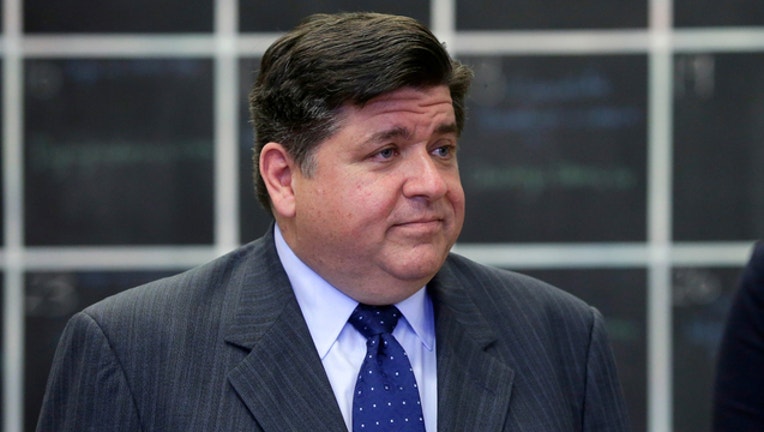 article
CHICAGO (AP/FOX 32) - Two workers have been fired from Democratic Illinois governor candidate J.B. Pritzker's campaign over a social media post showing one of them wearing a charcoal face mask that resembles blackface.
The Chicago Sun-Times reports the image posted Sunday to Instagram shows a white man wearing a Pritzker T-shirt with a dark substance on his face. 
Pritzker spokeswoman Galia Slayen says neither employee intended to be offensive, but they showed poor judgment and were suspended without pay before being fired.
Slayen released the following statement: "This photo was posted on a private Instagram account and after finding out about it this morning, both individuals were immediately suspended without pay. After further investigation, both staffers have been fired."
The action comes a week after 10 current and former staffers sued Pritzker's campaign , saying they faced racial harassment. Pritzker denies the allegations.
NBC on Friday ousted Megyn Kelly from her "Today" program following criticism sparked when she asked on air why dressing up in blackface for a Halloween costume is wrong.