21 people shot, 2 fatally, over weekend in Chicago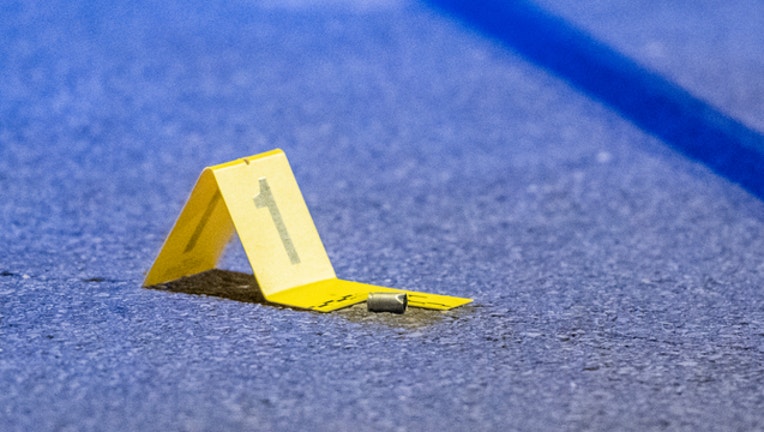 CHICAGO (Sun-Times Media Wire) - Gun violence in Chicago this weekend claimed the lives of two people and wounded 19 others.
Shootings ramped up each day: One person wounded Friday evening after 5 p.m., eight people were shot Saturday and 12 shot Sunday.
The latest homicide involved 17-year-old boy who was walking on a sidewalk Sunday night in the South Shore neighborhood.
Natwan Holyfield was shot in his chest at 9:25 p.m. in the 1900 block of East 74th Street, according to Chicago police. Holyfield was taken to the University of Chicago Medical Center, where he was pronounced dead.
Another homicide claimed the life of a 24-year-old man near the border of Cabrini Green and Old Town on the Near North Side.
Shortly after midnight Saturday, Darnell Moton was found unresponsive in a corridor behind an apartment building in the 500 block of West Division Street, according to police and the medical examiner's office.
Moton had been shot in his left thigh, and was pronounced dead later at Northwestern Memorial Hospital, authorities said.
One person was wounded in a shooting Monday morning before 5 a.m.
Last weekend, which included Labor Day, four people were shot to death and 23 others were wounded.