3-year-old boy shot, seriously wounded in Washington Park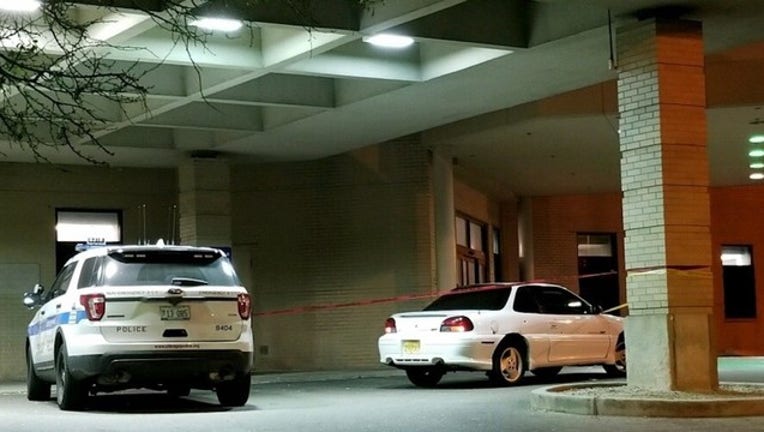 article
CHICAGO (Sun-Times Media Wire) - A 3-year-old boy was shot and seriously wounded early Sunday while traveling in the back seat of a car that came under fire in the Washington Park neighborhood on the South Side.
About 12:30 a.m., the westbound car stopped at a stop sign in the first block of East 60th Street when another vehicle pulled up on the passenger side and someone inside fired shots, according to Chicago Police. The car's driver sped away from the shooting before realizing his only passenger, the 3-year-old boy, was shot in the back.
The driver took the boy to Holy Cross Hospital, where the white Pontiac Grand Am could be seen with at least four bullet holes, surrounded by crime scene tape at the emergency entrance.
The boy "suffered what appears to be a graze wound" and was transferred in "serious-but-stable" condition to Comer Children's Hospital, police said.
No one was in custody early Sunday as Area Central detectives investigated the shooting.