30 unaccompanied children were among 376 migrants who tunneled under border wall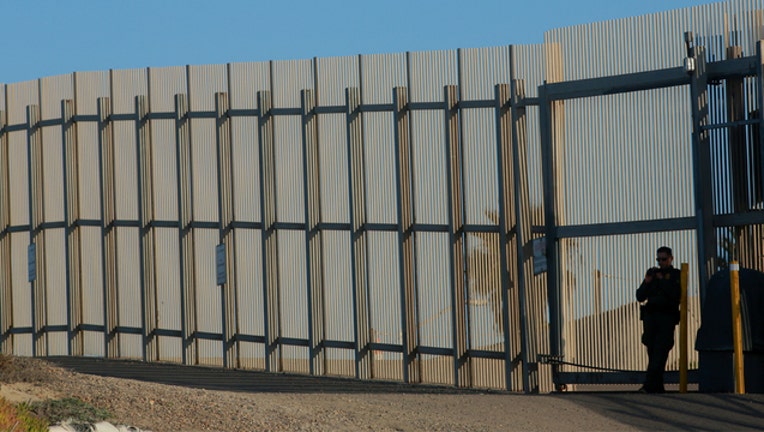 FOX NEWS - Around 30 unaccompanied minors were smuggled into the U.S. after tunneling beneath the border wall near San Luis, Arizona on Monday together with a group of over 300 Central American migrants who then surrendered themselves to the Border Patrol.
The tunnels – a few feet long – were reportedly dug by smugglers under the steel border fence, letting hundreds of supposed asylum seekers enter the U.S, according to the Customs and Border Protection.
The migrants shortly surrendered to the authorities and requested asylum. The agency said that 179 of the record 376 people who crossed the border illegally were children, with over 30 of them being unaccompanied minors.
The group is believed to be the largest one yet to cross the border in a bid to get asylum in the U.S. The agency noted that smugglers often try to transport large groups of people and instruct them to cross the border and voluntarily surrender.