4 Clemente High School students hospitalized after eating brownies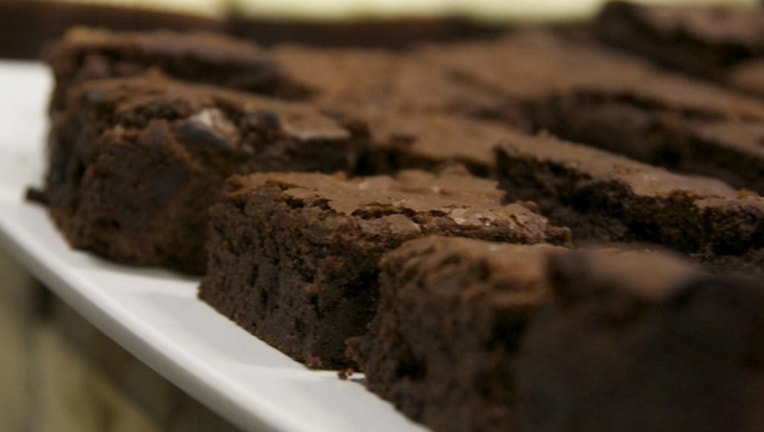 article
SUN-TIMES MEDIA WIRE - Several students at Roberto Clemente High School in the West Side Humboldt Park neighborhood were hospitalized Friday afternoon when they got sick after eating brownies.
About lunch time, "school officials contacted 911 in response to concerns that a small group of students may have ingested an unknown substance," CPS spokesman Michael Passman said.
"Emergency services providers responded promptly, and a review of the situation is underway," he said, adding, "Nothing is more important than the well being of our students…"
Authorities were called to the school at 1147 N. Western Ave. at 12:05 p.m., according to Chicago Police.
Four students had become ill after eating brownies, Chicago Fire Department spokesman Larry Merritt said. Three of them were taken to Norwegian American Hospital and the fourth was taken to Saints Mary and Elizabeth Medical Center.
The students' conditions were not immediately known, but a school source said the illness did not appear life-threatening.