5-year-old boy dies after being hit by vehicle in West Lawn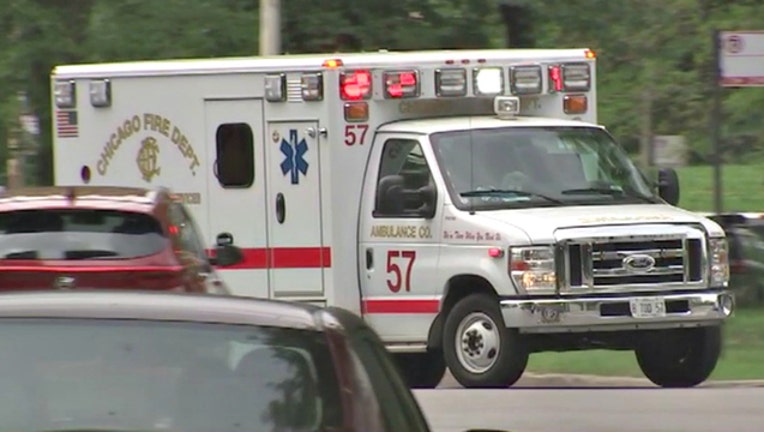 article
CHICAGO (SUN TIMES MEDIA WIRE) - A 5-year-old boy was fatally struck by a vehicle Friday afternoon in the West Lawn neighborhood on the Southwest Side.
Johnny Flores Jr. ran out into the street from between two parked cars at 12:41 p.m. in the 3700 block of West 59th Street and was hit by a vehicle, according to Chicago police and the Cook County Medical Examiner's Office. He lived in the same block and was pronounced dead at 1:20 p.m.
The 16-year-old boy driving the vehicle remained at the scene after the crash, police said. He was cited for driving while having never been issued a driver's license.
No additional charges were expected against him as the CPD Major Accidents Investigation Unit continued to investigate the crash. No other injuries were reported.