7 people injured after two-car crash in Flossmoor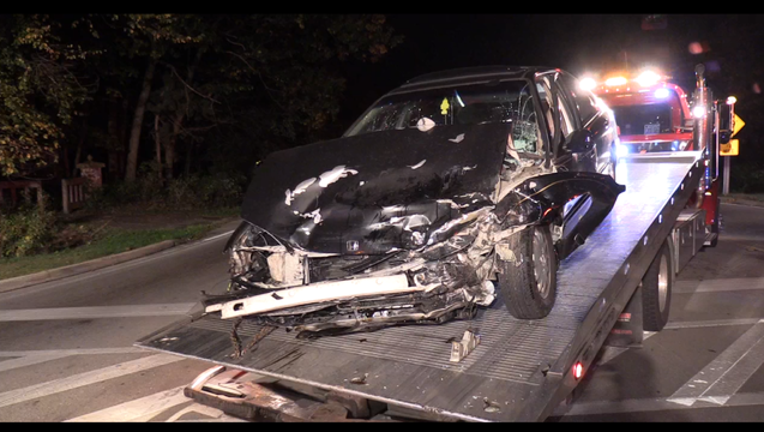 FLOSSMOOR (Sun-Times Media Wire) - A two-car crash in south suburban Flossmoor left seven people injured Friday night.
The cars crashed near Vollmer Road and Western Avenue at 7:45 p.m., Flossmoor Fire Captain Matthew Berk told reporters at the scene.
Seven people were taken to area hospitals with minor injuries, he said.
Flossmoor officials that responded to the scene initiated a EMS Box, which is a request for more ambulances, and paramedics from Country Club Hills and Chicago Heights were dispatched to the scene.
"It was just to get more ambulances here above the capacity that we can handle at one time," Berk said.
The intersection was cleared once crews left the scene, he said.