79-year-old suburban man fatally shot his neighbor in the head during argument: sheriff's office
LAKE COUNTY, Ill. - An Illinois man is accused of fatally shooting his neighbor during an argument earlier this month.
At about 7:35 p.m. on April 12, Lake County Sheriff's deputies were dispatched to a residence in the 40700 block of North Black Oak Avenue in unincorporated Antioch for a report of an unresponsive man on a driveway.
When deputies arrived, they discovered 59-year-old William Martys on the driveway. Paramedics transported him to an area hospital, where he was pronounced dead. It was determined that he died of a gunshot wound to the head.
While investigating, deputies determined that Martys was utilizing a leaf blower in his yard and was approached by his next-door neighbor, 79-year-old Ettore Lacchei.
Lacchei then began to argue with Martys, at which time, Lacchei allegedly shot Martys in the head.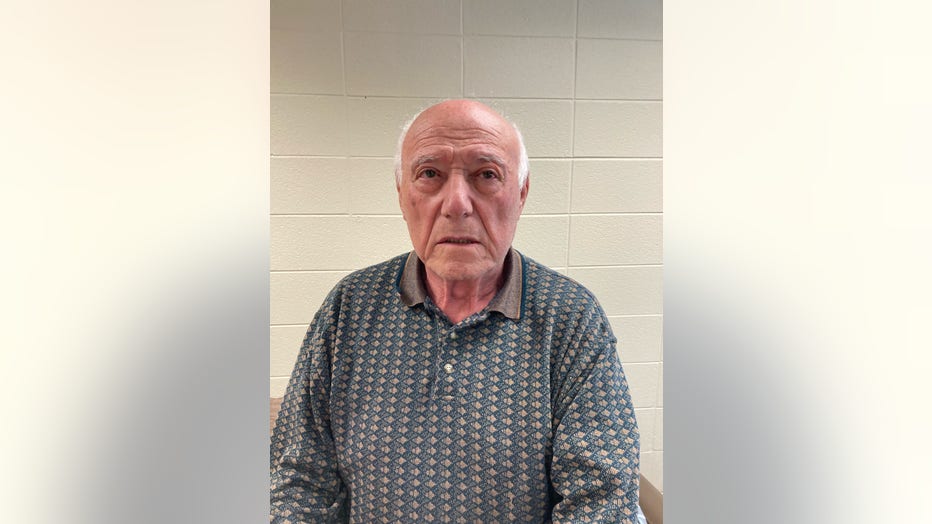 SUBSCRIBE TO FOX 32 ON YOUTUBE
According to authorities, Lacchei had various previous grievances with him.
Sheriff's detectives recovered a firearm that they believe was likely used in the murder. It was found near Lacchei's property line, the sheriff's office said.
Lacchei was arrested Tuesday without incident.
After reviewing the facts and circumstances, the Lake County State's Attorney's Office approved the charges of two counts of first-degree murder.
Lacchei remains held in the Lake County Jail pending an initial court hearing.