8-vehicle crash on Ohio Feeder Ramp sends 5 to hospitals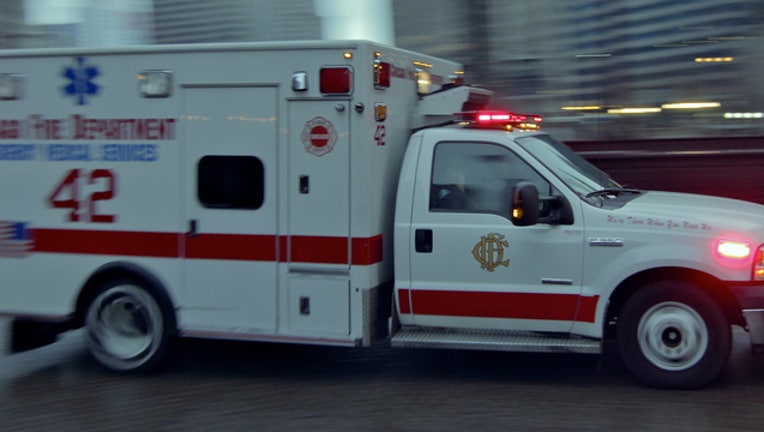 CHICAGO (Sun-Times Media Wire) - Five people were taken to hospitals after an eight-vehicle crash Monday afternoon on the Ohio Feeder Ramp to Interstate 90.
The crash was reported about 2:20 p.m. and initially closed all lanes of the feeder ramp, according to Illinois State Police.
As of 3 p.m., two lanes were closed.
Five people were hurt in the crash, state police said. A child was taken to Lurie Children's Hospital; another person was taken to Rush University Medical Center; and three other were sent to Northwestern Memorial Hospital.
None of the injuries were considered life-threatening, police said.
Tow trucks had been dispatched and the ramp was expected to be cleared by 4:30 p.m.