Aaron Schock wants corruption trial delayed until summer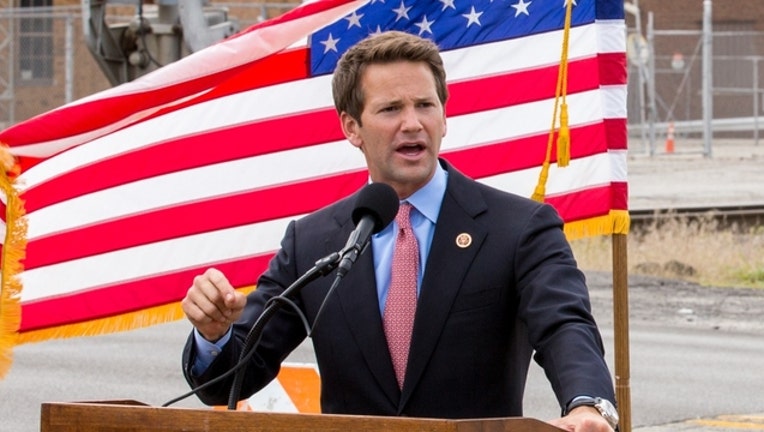 article
SPRINGFIELD, Ill. (AP) - Former Illinois U.S. Rep. Aaron Schock has asked a federal judge to delay his corruption trial until the summer.
In a filing Wednesday, Schock's attorneys said they need more time to go through "voluminous" paperwork that they have yet to receive from prosecutors in the case. Schock's trial is currently scheduled to begin Feb. 7 in Springfield. His attorneys are asking the judge to delay the trial until at least July.
The 35-year-old Republican from Peoria pleaded not guilty earlier this month to charges that he misused government and campaign money for personal use. Schock has said he is innocent, referring to the spending in question as "honest mistakes."
The 24-count federal indictment was unveiled last month. It was the culmination of a 19-month investigation that included two grand juries.