After raising taxes, Cook County seeks raises for workers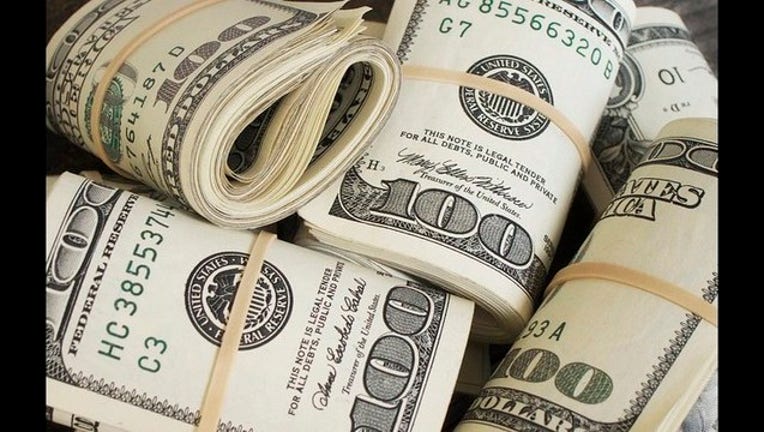 CHICAGO (AP) - Now that Cook County has boosted its sales taxes by one percentage point, commissioners are considering granting pay raises to county workers.
Crain's Chicago Business reports Board President Toni Preckwinkle proposed legislation Wednesday that gives raises of up to 6.5 percent to workers. Those making more than $200,000 annually would be excluded.
The proposal extending raises to both unionized and non-union workers would cost about $130 million over five years. The hikes are being labeled cost of living increases.
Earlier this month, Cook County imposed a sales tax hike designed to address the county's pension funding woes. It made Chicago's total sales tax rate 10.25 percent, among the nation's highest.
Preckwinkle spokesman Frank Shuftan says the pay hikes "are a completely separate issue" from pension underfunding, "and have been negotiated over several years."
Copyright 2015 The Associated Press. All rights reserved. This material may not be published, broadcast, rewritten or redistributed.