Alaska gets balmy temps while other states freeze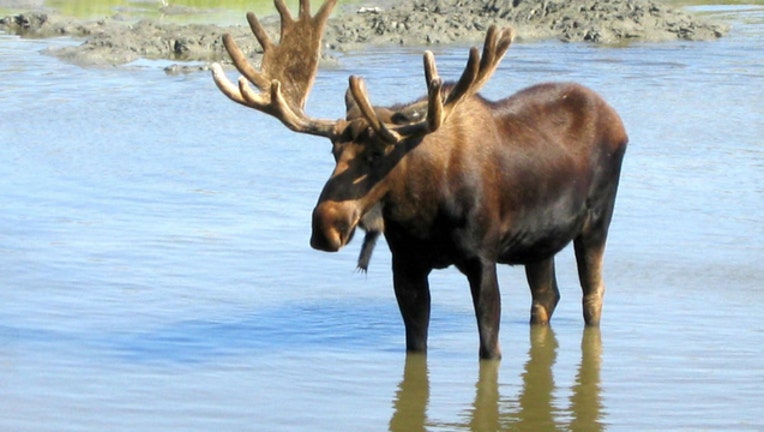 article
A large swath of the U.S. is freezing under Alaska-like weather, but parts of the nation's northernmost state itself are basking in balmy conditions.
Tuesday's official temperature hit 44 degrees in Anchorage, tying the daily high mark that was set in 1981 and matched in 2011. At the same time Tuesday, the temperature in Jacksonville, Florida, was a mere 38 degrees.
National Weather Service meteorologist Michael Kurtz says the Anchorage temperature was nearly twice the normal high of 24 degree, thanks to high and low pressures working to push tropical air to the north.
But the warm weather won't last long. Kurtz says temperatures are expected to drop Tuesday night and not be above freezing on Wednesday.