Aldi hiring for positions that pay up to $22.75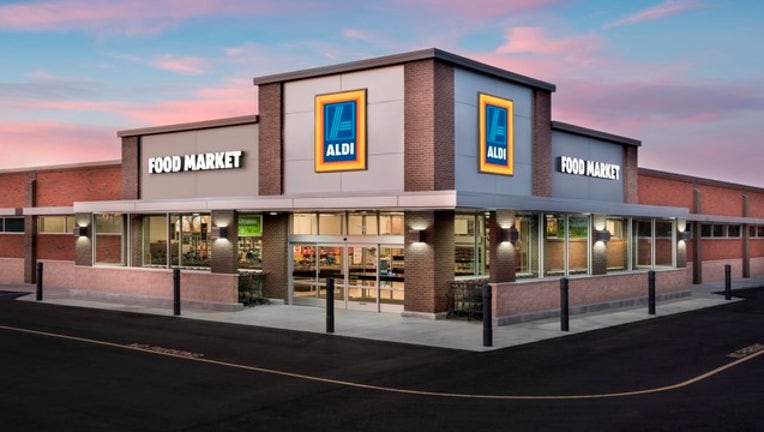 article
CHICAGO (FOX 32 News) - Aldi is filling approximately 100 positions during a one-day hiring blitz.
The grocery chain is hosting hiring events for its stores in the south Chicago suburbs, south Chicago and Northwest Indiana on Tuesday.
Available jobs include store associate positions that pay $12 to $13.50 per hour, shift manager positions that pay $16.50 to $18 per hour, and manager trainee positions that pay $54,900 to $56,190 ($22.25 to $22.75 an hour). Manager trainees also have the opportunity to earn $82,000 to $94,000 per year as a store manager.
Aldi is welcoming candidates on Tuesday from 7 a.m. to 7 p.m. at three Chicago-area locations:
ALDI
9640 S. Ridgeland Ave
Chicago Ridge, IL 60415
ALDI
8500 S. Holland Road
Chicago, IL 60620
ALDI
7925 Indianapolis Blvd.
Hammond, IN 46324
Applicants must be 18-years or older to apply and have a high school diploma or GED. You must be available to work anytime between 6 a.m. and 11 p.m., Monday through Sunday. Retail experience is preferred and management experience preferred for manager trainees.
Aldi offers full health insurance benefits and dental coverage to workers who average more than 25 hours per week, and the company has a 401(k) retirement program.