Alec Baldwin tweets 'beating Trump would be so easy' if he ran for president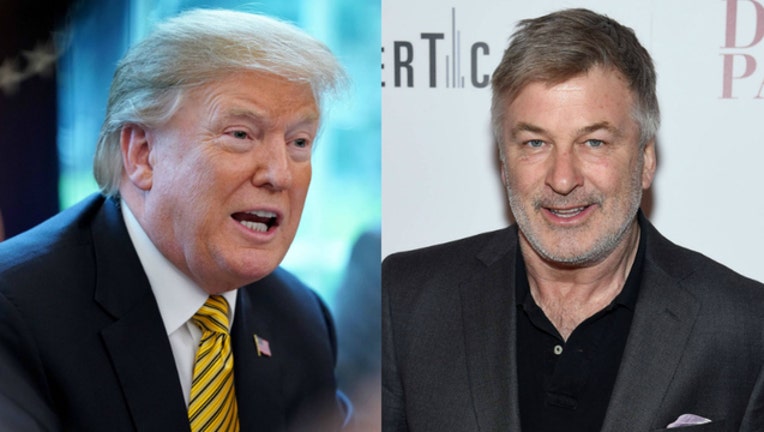 FOX NEWS - Alec Baldwin for president?
The hotheaded thespian suggested he is interested in running for president against Donald Trump in 2020.
"If I ran for President, would you vote for me?" Baldwin began his tweet on Monday. "I won't ask you for any $."
He then said, "And I promise I will win. Beating Trump would be so easy. So easy. So easy."
The actor followed up with a second tweet, writing: "These tweets save me millions in polling."
Baldwin and Trump have long butted heads over everything from politics to the actor's impression of the president on "Saturday Night Live."
Get updates on this story from FoxNews.com