Amazon plans fulfillment centers in Illinois and Michigan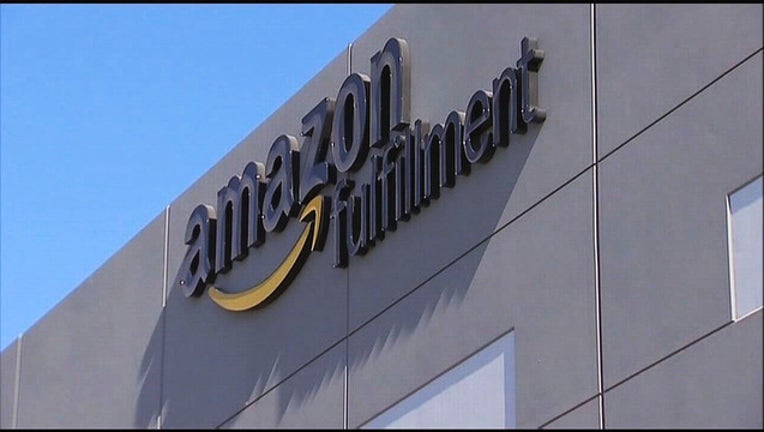 article
AURORA, Ill. (AP) - Online retailer Amazon.com plans to open new fulfillment centers in Illinois and Michigan.
The announcements came Tuesday about the Seattle-based online retailer's plans. The company and Illinois officials said in a statement Amazon plans to open two fulfillment centers in Aurora, Illinois, and the project is expected to add more than 1,000 full-time jobs.
In Michigan, the company plans to hire at least 1,000 new employees to staff a center in Livonia. That project is expected to cost about $90 million. The update came as the Michigan Strategic Fund approved a $7.5 million grant for Amazon.
The company currently has Illinois fulfillment centers operating in Edwardsville, Joliet and Romeoville with another fulfillment center under construction in Monee. During the past two years, Amazon has announced eight fulfillment centers in Illinois.