AP Source: Dunleavy stays with Bulls, agrees to 3-year deal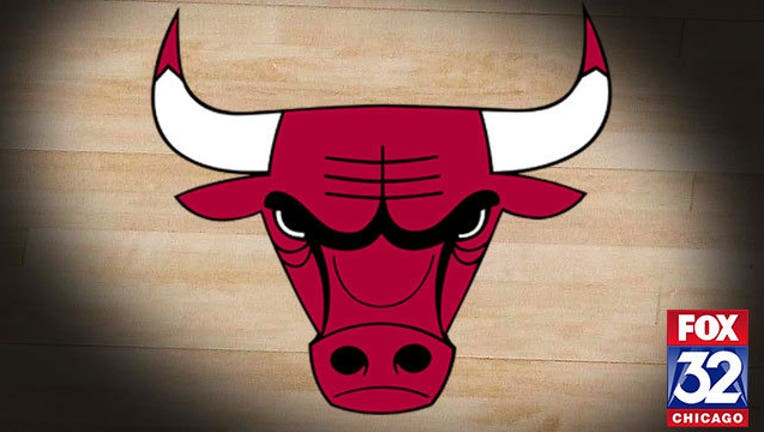 article
A person with knowledge of the negotiations says Mike Dunleavy and the Chicago Bulls have agreed on a new three-year, $14 million contract.
The person confirmed the deal Wednesday to The Associated Press on condition of anonymity because no contracts can be signed until July 9. Yahoo Sports first reported the agreement, and Dunleavy later confirmed it to the Chicago Tribune.
Dunleavy was expected to get interest from several other clubs, including Cleveland.
He turns 35 in September, and averaged 9.4 points in 63 games - all starts - and shot 41 percent from 3-point range last season. In the playoffs, he averaged 10.9 points and shot 48 percent from beyond the arc.
The No. 3 pick in the 2002 draft has averaged 11.7 points in 902 career games.
Copyright 2015 The Associated Press. All rights reserved. This material may not be published, broadcast, rewritten or redistributed.