Armed carjacking, robberies reported on North Side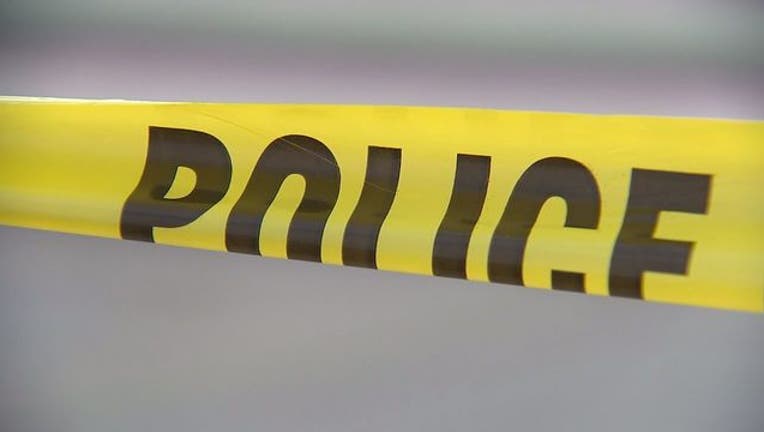 article
CHICAGO (SUN TIMES MEDIA WIRE) - Police are warning residents of several armed robberies and carjackings within the last week on the city's North Side.
Each of the four incidents occurred since Monday during the evening hours, according to Chicago police.
Between two and five males in their 20s approached victims when they were alone in their stopped vehicles or alone on the street, displayed one or more weapons and then demanded their property, police said.
The incidents happened:
about 11:45 p.m. Wednesday in the 2300 block of West Waveland Avenue;
about 10 p.m. Wednesday in the 3600 block of North Greenview Avenue;
about 9:45 p.m. Wednesday in the 2900 block of North Paulina Street; and
about 10:30 p.m. Monday in the 1400 block of West Sunnyside Avenue.
Anyone with information was asked to call detectives at (312) 744-8263.