At least 36 kids at school sick with chickenpox; school has high non-vaccination rate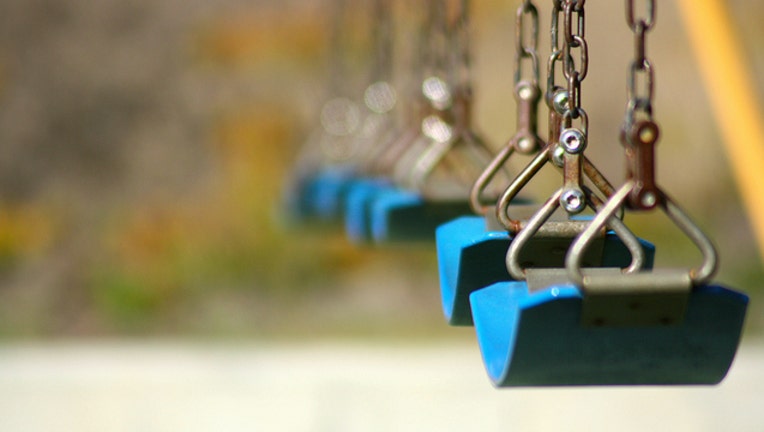 ASHEVILLE, North Carolina (Fox 32 News) - Dozens of children at a school in North Carolina have come down with chicken pox.
The Asheville Citizen Times reports that 36 students at Asheville Waldorf School had contracted chickenpox as of Friday.
In spite of recommendations from doctors, 110 of the 152 students at the school have not bene vaccinated.
Chicken pox is generally a mild illness but can be fatal. Every year, it sends 9,000 people to the hospital and kills 100.