Attorneys file Vegas shooting lawsuits with 450 plaintiffs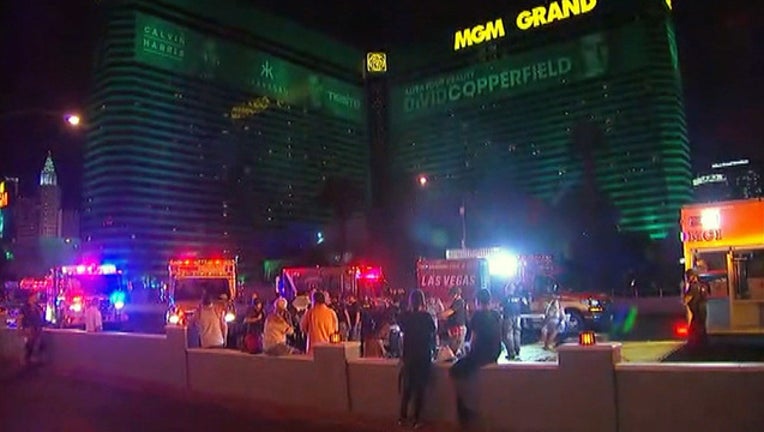 article
LAS VEGAS (AP) - Attorneys who filed one of the first lawsuits after the Oct. 1 mass shooting that killed 58 concert-goers and left hundreds injured on the Las Vegas Strip are filing four more cases on behalf of more than 450 victims.
But this time, they're suing in Los Angeles - not in Nevada - against companies including Mandalay Bay resort and concert venue owner MGM Resorts International.
Houston-based lawyer Chad Pinkerton said Monday many of the plaintiffs live in California, and they're seeking a court and jury that won't be swayed by the size and influence of a casino giant that's an active political contributor and the largest employer in Nevada.
MGM Resorts says it won't litigate shooting lawsuits in the media. In statements, the company has blamed the massacre on the gunman, Stephen Paddock.