Aurora man gets 15 years for child sex assault
AURORA, Ill. - An Aurora man has been sentenced to 15 years in the Illinois Department of Corrections after pleading guilty to child sex assault.
Prosecutors say that between January and March 2022, Jose A. Jimenez sexually assaulted a child who he knew, and who was younger than 12 years old.
"This victim disclosed the abuse to a school social worker, who swiftly contacted authorities. My thanks to the social worker and the victim's family members who supported her throughout this ordeal," Kane County Assistant State's Attorney Stacey Wittman said.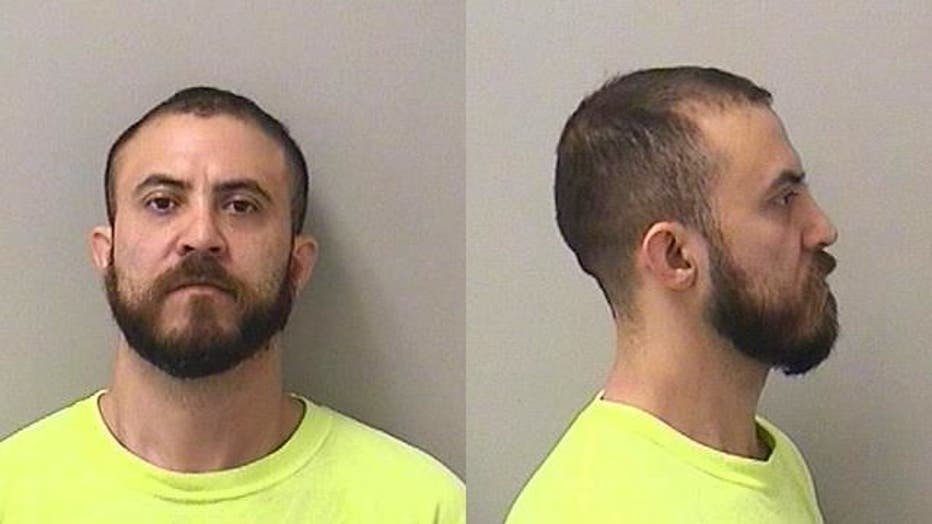 SUBSCRIBE TO FOX 32 CHICAGO ON YOUTUBE
Jimenez must register for life as a sexual offender. He must also serve at least 85% of the sentence, and he receives credit for 394 days served in the Kane County jail.
"I'm grateful to the victim for her courage throughout this prosecution and for trusting us to ensure she gets justice," Wittman said.