Aurora teens charged with stabbing near high school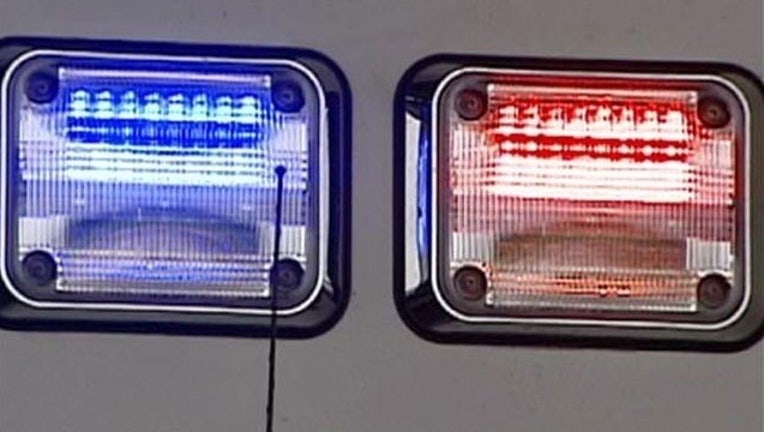 article
(SUN TIMES MEDIA WIRE) - Two Aurora teens have been charged with the stabbing of two other teenagers outside a west suburban high school Thursday afternoon.
About 3 p.m., officers were called to the 800 block of Fifth Avenue in Aurora, across the street from East Aurora High School, where the students were fighting, Aurora police spokesman Dan Ferrelli said.
During the fight, the 15-year-old allegedly took out a knife and stabbed the other two students, Ferrelli said.
After the fight, the 16-year-old victims ran about a block west, where police found them and took them to an Aurora hospital for treatment, Ferrelli said. Both had suffered non-life threatening wounds.
The suspects ran east on Fifth to Smith, then north, where responding officers took them into custody, Ferrelli said. A knife was recovered from the 15-year-old.
Investigators later learned that the two victims were part of a five-person group, three of whom ran away after the fight. All of the students were involved in an argument earlier in the day at school and left early before the fight, police said.
The high school was placed on a soft lockdown during the preliminary investigation, Ferrelli said. There were no apparent acts of violence inside the school and no further violence outside the school after dismissal.
The teens, ages 15 and 16, are charged as juveniles with attempted murder, two counts of aggravated battery and mob action, police said. The 15-year-old was also charged with armed violence with a knife.
Police said they believe the stabbing was gang-related.