Austin man charged after leading cops on chase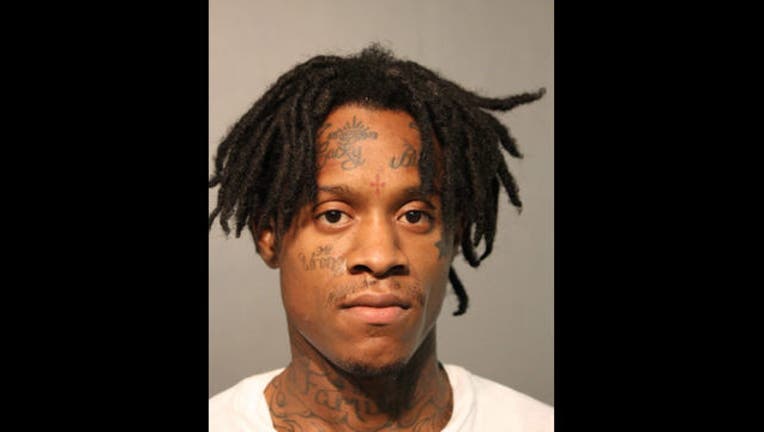 article
CHICAGO (STMW) - A West Side man is facing a litany of charges after leading Chicago Police on a chase Tuesday evening.
Officers tried to stop 25-year-old Desmond Henry's vehicle during an investigation at Polk and California about 5:15 p.m., according to police.
Henry led police on a vehicle chase to an apartment in the 200 block of North Central, where he ran inside and was later caught and arrested, police said.
No injuries were reported, police said. A handgun, and small bags of heroin and cannabis were found in the apartment, police said.
Henry, of the 100 block of North Laporte Avenue, faces four counts of unlawful use of a weapon by a felon, one count of aggravated fleeing, one count of possession of a controlled substance, one count of manufacturing/dealing cannabis, and two counts of aggravated assault with a motor vehicle of a peace officer, all felonies; and numerous traffic citations.
Police said Tuesday night the chase was related to a homicide investigation being conducted by Area North detectives and the Gang Investigations Section.
Henry appeared in court Wednesday, where his bond was set at $500,000 by Judge James Brown.