Authorities: 2 men survive fall through ice after fishing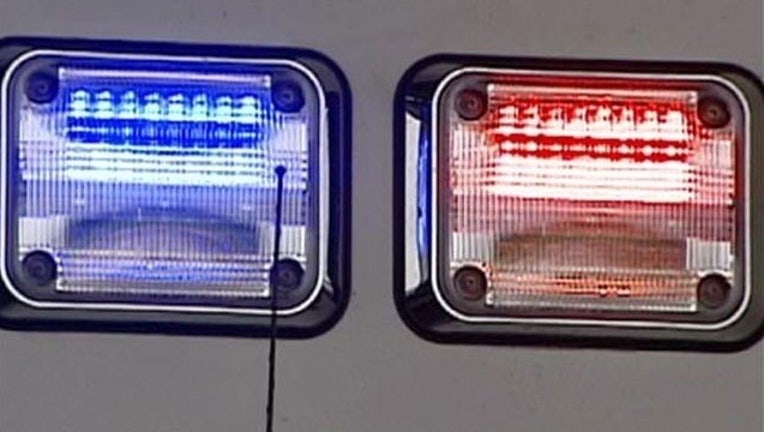 article
ANTIOCH, Ill. (AP) - Authorities say two men have survived a fall through the ice at a lake in northern Illinois.
The Lake County sheriff's office says the men were leaving the ice after fishing Sunday on Channel Lake when they went through the ice about 100 yards from shore.
Authorities say one man pulled himself out of the water and the other man was rescued by members of the Antioch Fire Department after being in the water for about 30 minutes. They were taken to hospitals with what were described as non-life threatening injuries.
The sheriff's office is warning people that ice on lakes can be dangerously thin due to recent warmer temperatures.