Authorities asking public for help in finding serial sex offender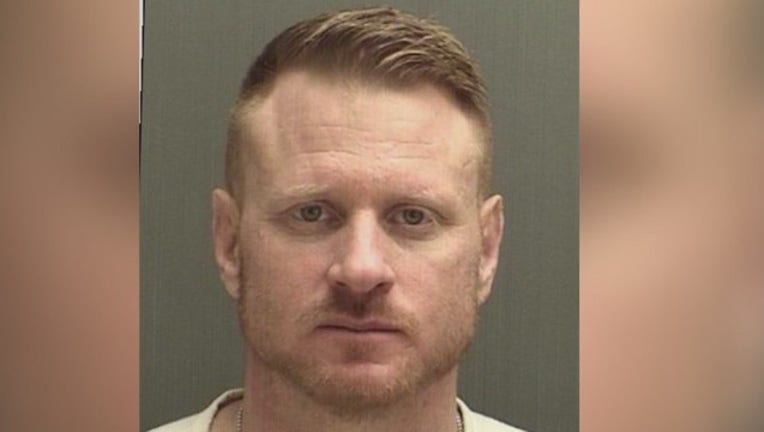 article
AUSTIN, Texas (FOX 7 Austin) - The Lone Star Fugitive Task Force is asking the public for help in locating a serial sex offender. Corey Shane Harris is a registered sex offender and officials believe every day that he's not found he's preying on innocent women.
42-year-old Harris is the suspect in multiple sex assault cases and there are currently two warrants out for his arrest for failure to comply with a sex offender registration.
Officials have been on the lookout for Harris for the past few months. He has been identified as a serial sexual predator who uses dating apps to meet women.
Harris was originally arrested and convicted of sexual assault back in 2009.
As a registered sex offender Harris has to fill out forms stating where he's living and earlier this year he said he was moving to Dallas. The move was approved but Harris never showed up.
Law enforcment officials say Harris is using dating apps like Bumble and Tinder to target women. They believe he is still using the apps and that there could be more women who have yet come forward.
Tinder says it spends millions of dollars every year and uses a number of tools to remove what it says are "bad actors" from the app.
Bumble says it is constantly working to create a safe environment.
Authorities say if you believe you were targeted by Harris, contacted by him or if you see him online you should call the U.S. Marshals Office at 1-800-336-0102.