Authorities gear up for New Year's weekend safety checks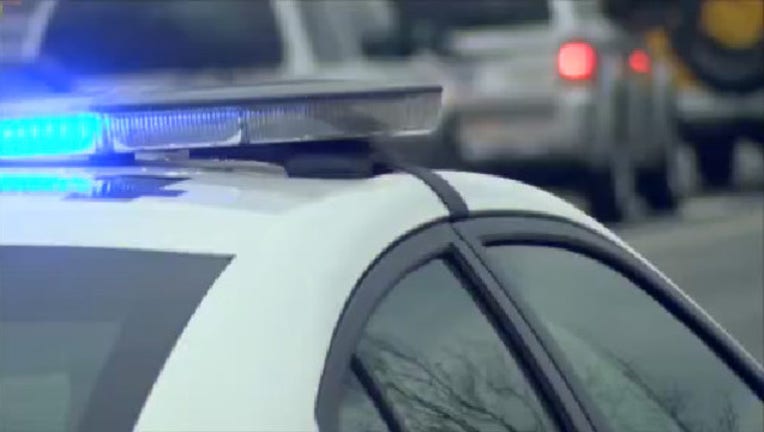 article
SPRINGFIELD, Ill. (AP) — Law enforcement agencies across Illinois are teaming up to provide safety checks during the New Year's holiday weekend.
The state Department of Transportation, Illinois State Police and 200 other agencies say that includes seat belt enforcement zones and other patrols focused on late night hours.
Authorities are also offering driver safety tips to keep those out partying into 2017 safe. That includes designating a sober driver, reporting drunken drivers and avoiding texting while driving.
State officials say that 49 people died in crashes on Illinois roads during the New Year's holiday period from 2011 to 2015. Over 40 percent involved a driver who had been drinking.