'Baby Doe' dad believes mother's boyfriend responsible for girl's death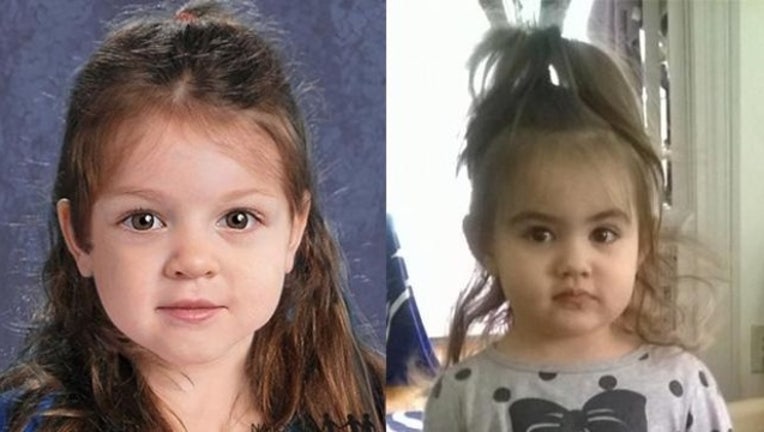 article
The biological father of a 2-year-old girl identified almost three months after her remains were found in a trash bag that washed up on a Boston-area beach says he believes the mother's boyfriend caused the girl's death. Joseph Amoroso said in interviews with WHDH-TV and the Boston Herald on Saturday that Rachelle Bond told him her boyfriend, Michael McCarthy, killed Bella Bond. Amoroso said he believed Rachelle Bond.
McCarthy, 35, is charged with murder and Bond, 40, as an accessory after the fact. Both were charged on Friday after authorities executed a search warrant Thursday on Rachelle Bond's apartment. They are to be arraigned on Monday. McCarthy is currently hospitalized for abscesses in his arms due to heroin use, an official with knowledge of the investigation told The Boston Globe.
"I know with all my heart that Rachelle Bond would never, ever do anything to hurt anybody," Amoroso told the station. "I was with the woman. This is the mother of my child."
Amoroso told The Boston Globe that after spending the day with Rachelle Bond, she told him the awful truth.
"Our daughter is dead," Amoroso, 32, says Bond confessed to him. "The guy that's been living in my house murdered our daughter."