Baby horror: Newborn had broken bones, no name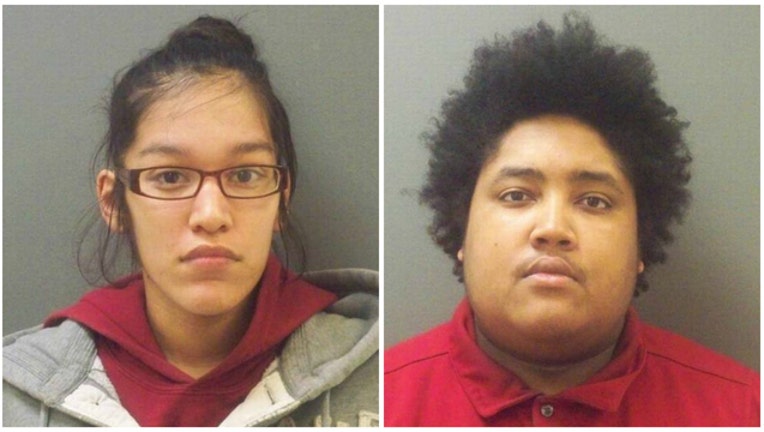 article
SHILOH, Ill. (AP) -- Police say a 2-week-old infant brought to a southern Illinois hospital by her father was malnourished and had multiple broken bones and a deep cut on her leg.
The Belleville News-Democrat reports a judge on Friday set bail at $250,000 each for 21-year-old Matthew D. Espino-Tonche and 19-year-old Elyssa A. Arellano of Shiloh. They're charged with aggravated battery to a child with great bodily harm and child endangerment.
Police say Espino-Tonche brought the baby to a Shiloh hospital Nov. 20 and said he found her in a trash bin. He later told officers he and Arellano were the parents and that the baby was injured when she was accidentally dropped down the stairs.
Police say the baby, who remained hospitalized Friday, had been kept in a urine-soaked storage container. She had no clothes and wasn't given a name.